Social media are the new public space of the world. We cannot allow private corporations to be the masters of what we can or cannot say online, since that is tantamount to FASCISM. Take this example: This image was deleted by Facebook without any motivation or due process, just referring to what they euphemistically call "Community Standards." For 7 days they blocked me, removing everything I had published on Facebook, much of it warning of the risk of fascism under Trump.  Did Facebook silence me to cover their behinds from retaliation from the president elect? How can we ever know that Facebook is NOT playing nice to Trump, helping him to silence free speech? How can we know that we are not in fascism already? Simple answer: We can't.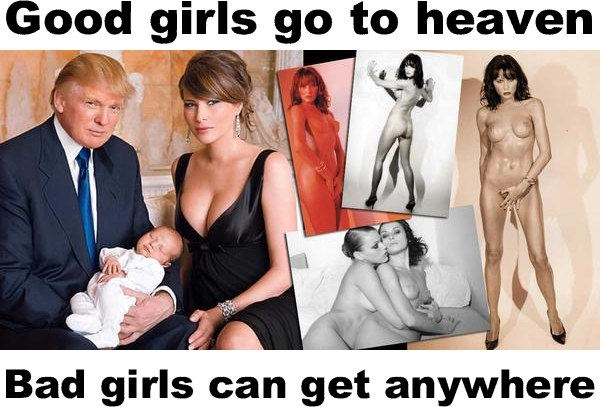 My conclusion is that every democracy needs a social media ombudsman to prevent fascism, but in the United States it may be too late already. When public space moved from the street to social media, the free speech protections did not keep up. Whoever controls the online space controls what the People knows, believes, and thinks.
Authoritarians like Putin, Maduro, and Trump don't write laws to control the Internet corporations; they just let them know what they expect and that if they don't preemptively do what the Leader wants, there will be "consequences." It's a brave new world.