As Mark Klugmann exposes in this blog, news today are story-boarded with images, and facts don't matter. For half a year I have to little avail presented the facts about Honduras here, so let me now for a change present the comic strip version of it instead.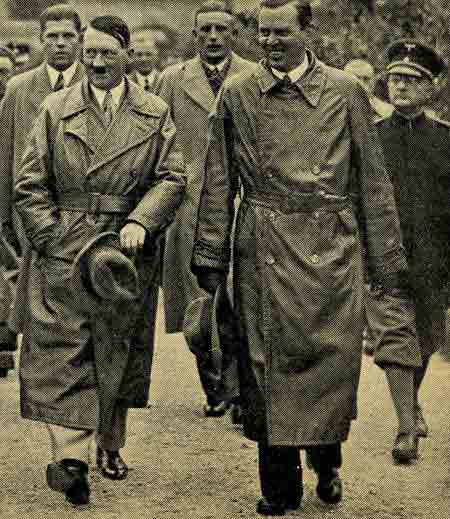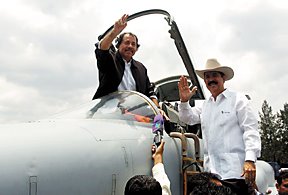 Let's hold it right there.
Is this a compelling story? Of course not. They prevented a dictatorship from forming, but this story-line is rather boring, and it does not fit into any pre-determined pattern.
For the one who bothers to study up on it, the events could be used as the script of a thriller, since the reality is more exciting than fiction in this case.
But it takes some work, and that's perhaps the simple reason why media have reported the pre-determined fiction rather than the reality. (What makes it exciting is the reaction, rather than the events in and of themselves.) It sells more copy to tell about a brutal military dictatorship that slaughters poor and brave resistance fighters. Darn the truth. They are so willing to believe such stories, because they fit into their story-line, that they don't care about fact-checking.
However, there are those who do fact-checking. A blogger in Honduras has tried to follow up as many alleged murders by police and military of resistance members as possible. The result is that with few exceptions, they fall into one of three categories:
1. The alleged victim is still alive.
2. The victim did not sympathize with the resistance, according to surviving family members.
3. The victim was not murdered by police or military, according to eye witnesses.
Out of a claimed murder count of 150 or so, there seem to be well under a dozen that are real. All of these are being investigated by the authorities.
Why does this matter? Because again, media is neglecting the factual question of whether there was a coup or not, and just presenting images (sometimes staged, according to several reports) that fit into the pre-determined story-line.
In this post-1984 world the reality does not seem to matter any more. Is that how we want to live from now on?
Here is the continuation: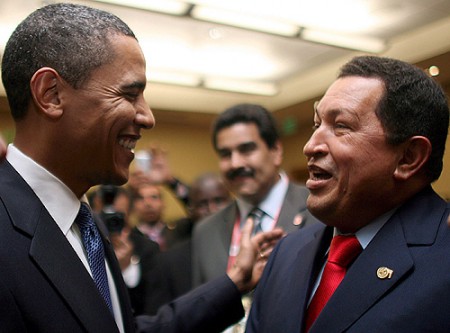 Because that is where we are right now. It is down to a question of "huevos," as they say in Spanish. Who has them, who grabs them, and so on. (Later addendum: An unconfirmed rumor has it that Micheletti said about Obama's carrot-and-stick offer, "I will not sell my country for a serving of lentil soup.")
Related: Conspiración contra Honduras; Constitutional Showdown in Argentina (with reference to Honduras). Swedish DN, GP, and SvD about the legal case.
Update 2010-01-16: I have now found out from  GP that the original news agency text from TT read approximately "The supreme court, congress, and private enterprise are supporting Zelaya", but it was after 2 hours changed to "The supreme court, congress, and private enterprise supported the coup against Zelaya." How TT could make such a 180 degree error in the first place is a good question.