Hurricane Ida passed over Nicaragua and up towards the US, bringing rain over Honduras for many days in the process. But just as sunshine comes after rain, so will a new day of proseperity dawn over Honduras after this year's extraordinary political crisis.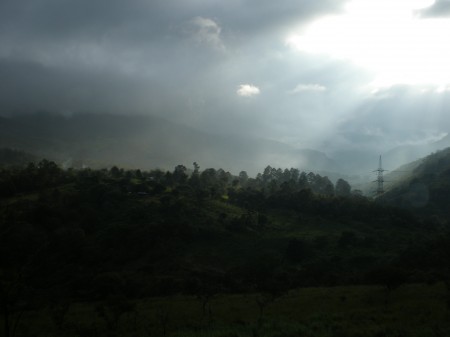 Honduras has ceased to be a banana republic years ago, and is increasingly becoming a tourist destination, apart from the industrial manufacturing for export. The most well-known aattractions are the Bay Islands, visited by cruise ships from Miami, and the maya ruins of Copán. Less well-known is the stunningly beautiful Lake Yojoa, between Tegucigalpa and San Pedro Sula.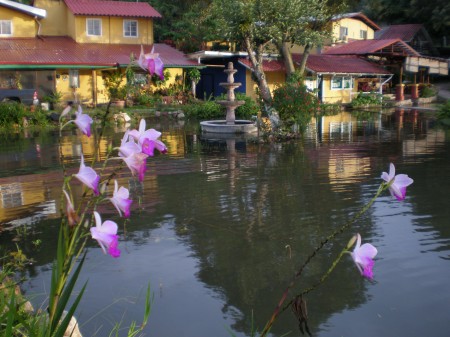 A visitor will find that Honduras is a very friendly place. On the flip side, one has to take precautions due to the high crime rate. However, most tourists will probably stay in nice hotels and follow tours, not like me travel with the locals.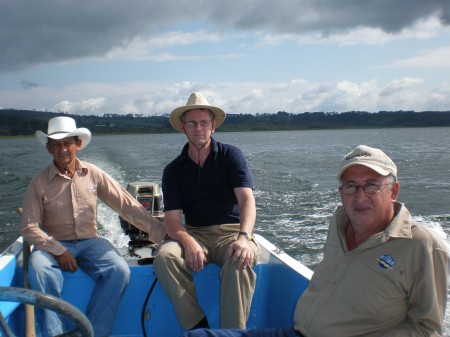 You will also find that there is some great food in Honduras, and as I said, very friendly people. I can absolutely recommend visiting the country, especially in December to February which are "summer" months here. It is perfect for enjoying the beaches at Tela, for instance, such as Tela Mar, or visiting Hotel Gloria by Lago de Yojoa.